On September 19 2017, VHVtv had it's first guest host, Melissa Washington, Founder of the Women Veterans Alliance and that VHVtv episode is "Veterans connect@ the library." Here is a trailer.

Vets Helping Vets TV is seeking more guest hosts in 2018.
VHVtv is a community educational access TV series.
Media Center Producer's Agreement.
http://midpenmedia.org/make-tv/producer-tips-forms/producer-agreement/
If you are interested in being a guest host, please e mail vetshelpingvetstv@gmail.com with your contact information.
Studio schedule – January to June 2018.
January 16 – February 29 – March 20 – April 17 – May 15 – June 19
We film in an HD studio at the MidPeninsula Media Center, 900 San Antonio Road, Palo Alto, CA.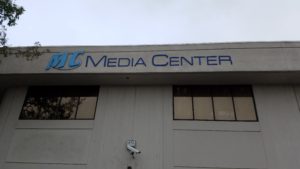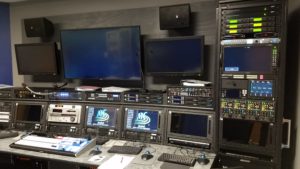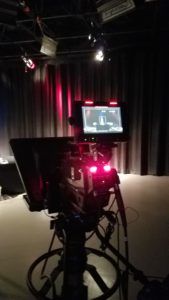 We work with many volunteers who help us create our programs.