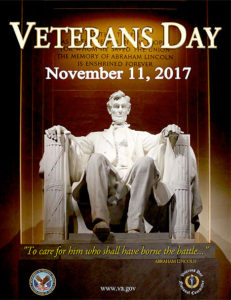 Happy Veterans Day! Every day should be Veterans Day! Here's our Veterans Story.
My mother, Blanca Armida Romero Hoke Shaffer, served in the Women's Army Auxiliary Corps, the WAAC, during WWII.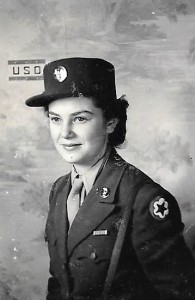 My father, James C. Hoke spent a career in the U.S. Marine Corps. Here is my parents wedding photo, 1942.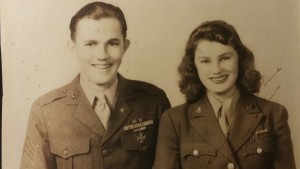 My mother divorced my birth father when I was 3 months old and married James W. Shaffer Jr., who had a career in the U.S. Marine Corps for 33 years. He raised me since I was 6 months old.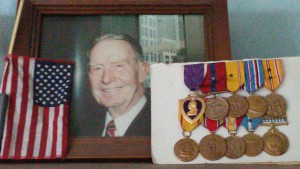 Since I was born at Camp Pendleton, CA and grew up as a military brat, it was a natural transition to serve in the military.
Sheryl Shaffer served as a Personnel Specialist in the Women's Army Corps, WAC, from 1968 until 1971 and is a Vietnam Era Veteran.
Ft. Knox, Ky 1970.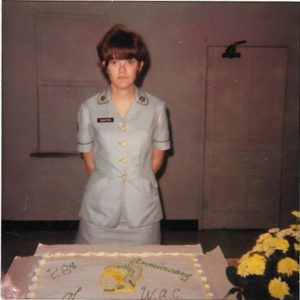 I serve as an active member and a Veteran Advocate in AMVETS Post 34 San Francisco.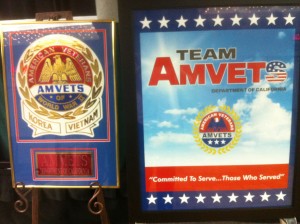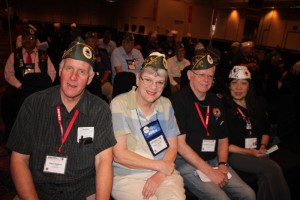 AMVETS Convention Delegates.
In August 2015, I became a member of the American Legion Post 43, Hollywood.
It is through active participation in Veteran Service Organizations, that we are able to receive the benefits we do as Veterans. Join a Veteran Service Organization in your community and make a difference for Veterans.
Happy Veteran Day!