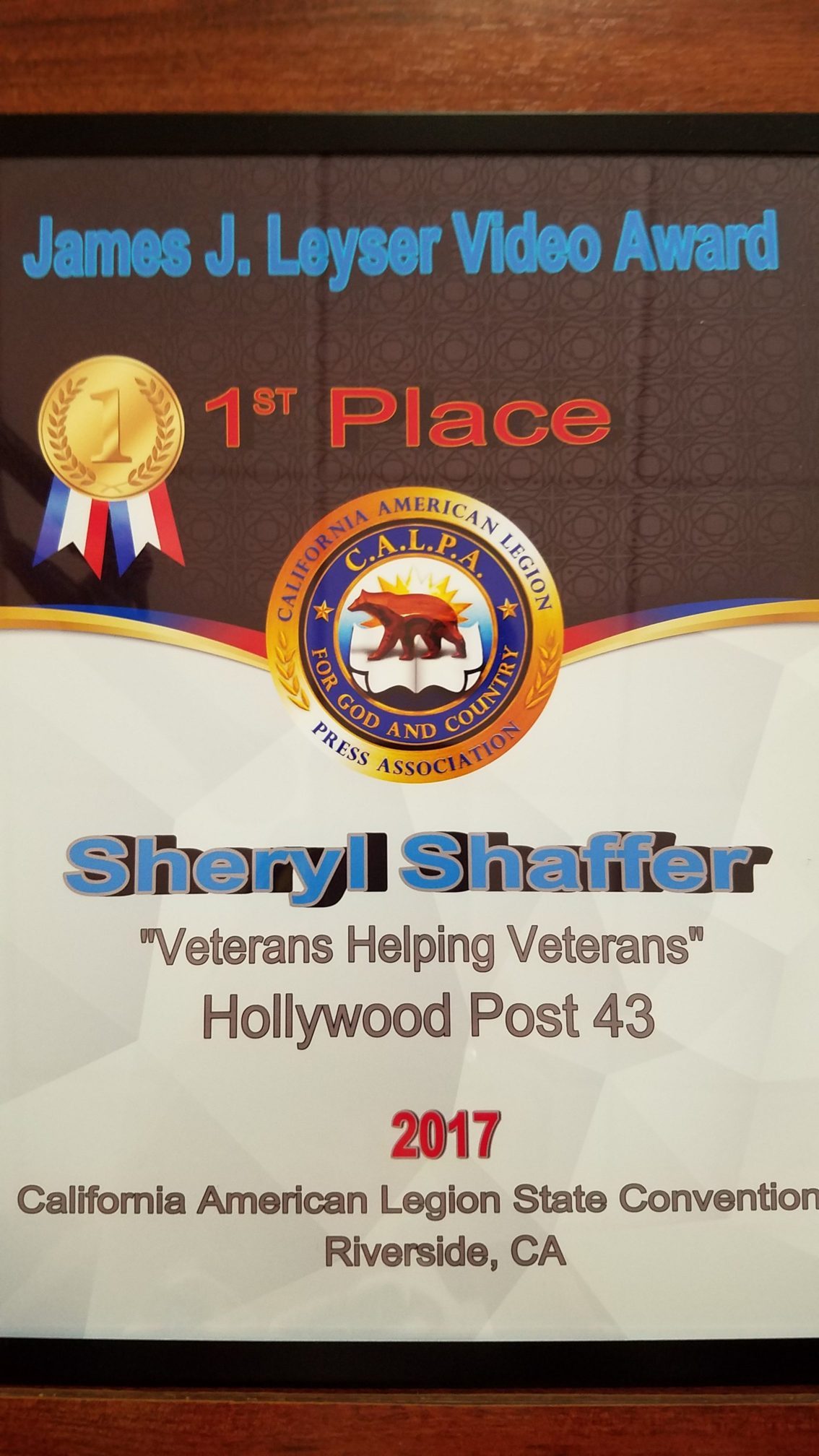 Honored to receive the James J. Lesher Award for Video, from James J. Lesher, of the CA American Legion Press Association, CALPA, at the 99th American Legion Ca State Convention, Riverside, CA on Saturday, June 24, 2017.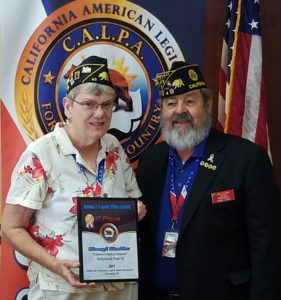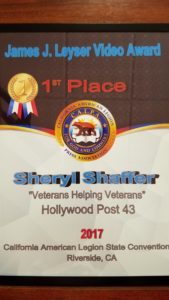 Sheryl Shaffer receives 1st Place for Video from James J. Lesher of the California American Legion Press Association for her community access series, Vets Helping Vets TV.
We are pleased to announce that our VHVtv episode "Vetsin Tech" with guests Katherine Webster and Chris Galy, won the 2017 WAVE Award. The Western Access Video Excellence award in the category of Special Audience Programming. https://youtu.be/n-2hlgltiD0
Thank you to Karen Adams and to my amazing volunteers!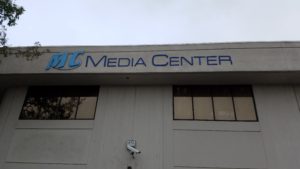 VETERANS HELPING VETERANS PRODUCTION TEAM
Kevin Burnett
John Cabrera
Bryce Caudle
Andrew Chen
Mark Dreschke
Patricia Faust
Toni Gooch
John McGuire
Nance Wheeler
Alan Zoraster
"Vets in Tech" episode was 1 of 2 Midpen shows that won 2017 WAVE Awards!!

You can view the announcement for "Best Special Audience Programming" at the ACM March 2017 Conference in Fresno here: http://cmac.tv/show/3990/wave-awards-2017/ at ~ 1:00:39.
The win was also announced in the Midpen Media Center's March newsletter. Your plaque is waiting for you at the station!! Keep on keeping on for all those who have served our country!!
The VHVtv episode "What is TBI?" won a 2014 WAVE Award for excellence in community educational access television.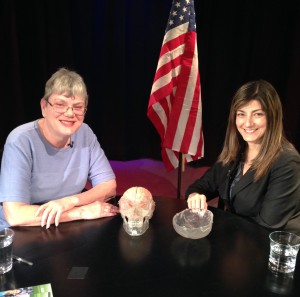 VHVtv Interview with Dr. Maya V. Yutsis of the Polytrauma Center at the VA in Palo Alto.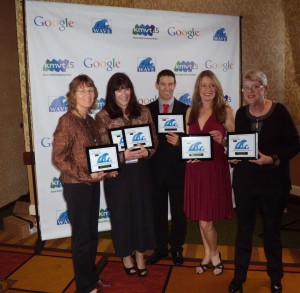 2013 WAVE Award winners from the Media Center, Palo Alo, Ca.
in April 2015, VHVtv returned to the newly renovated, state of the art HD studio at the MidPen Media Center! Our latest episode is "NPower SF Bay Area." Free training in IT for Post 911 Veterans.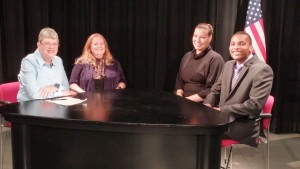 VHVtv is a network and is available as a historical digital collection on the Internet Archives. https://archive.org/details/veteranshelpingveterans
VHVtv placed Second at the First ViT, Vetsin Tech Women Veterans Hackathon @Facebook August 2014. http://www.vetsintech.co/2014/08/27/women-veterans-invade-silicon-valley-the-1st-ever-all-women-vetsintech-hackathon-facebook-a-smashing-success/
VHVtv are video interviews. These are stories of veterans making a difference for others. Watch VHVtv.