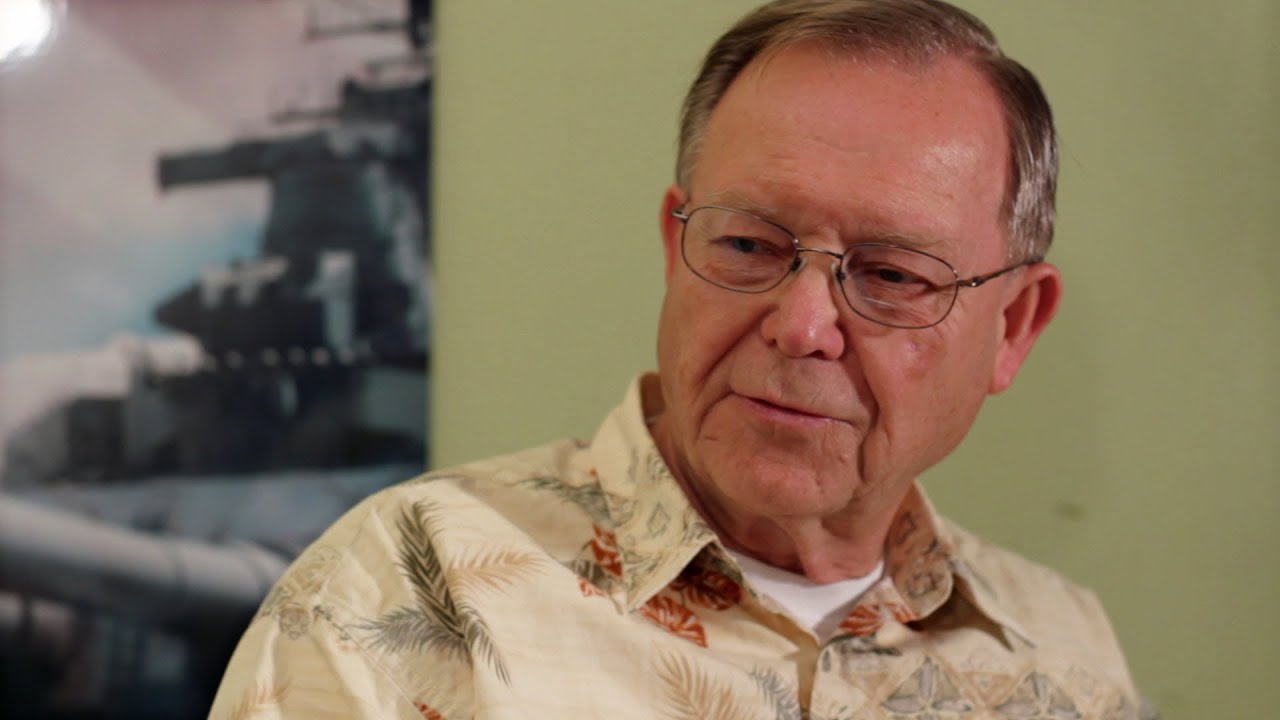 A while back, we interviewed veterans and staff at the U.S. VETS in Riverside County.
U.S. VETS Interviews were filmed April 2013 at March A.R.B., Riverside, CA and was a collaboration with Jennifer M. Crandell and Jesse Austin. We are members of the Veterans Film Television  L.A.  (R) Executive Director Erica Gomez.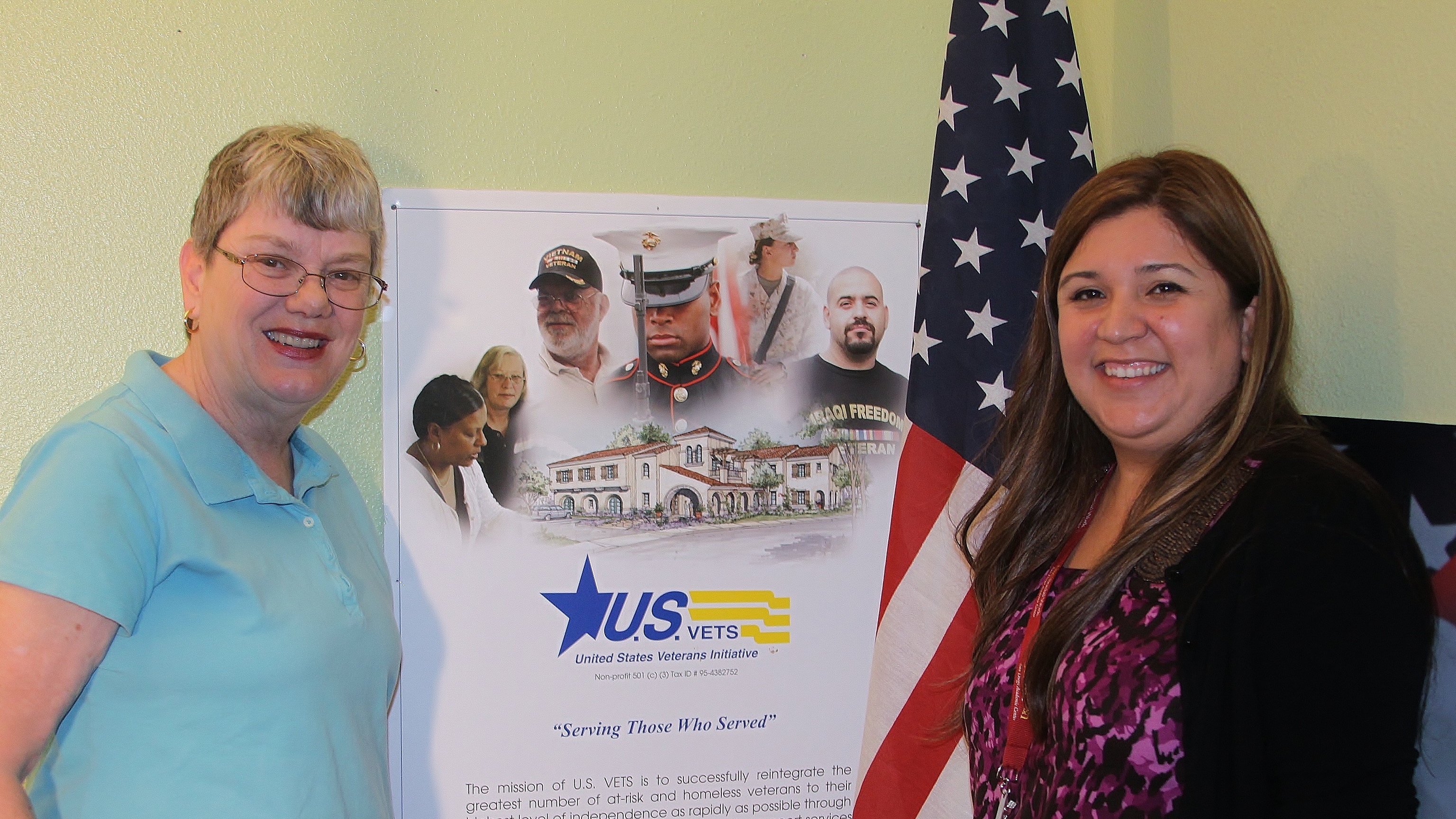 Winner of the 2013 W.A.V.E. Award for Performing Arts/ Professional for the U.S.VETS interviews.
Interview with Donald Forden.
VHVtv Call To Action:
Please watch, share and subscribe to our YouTube channel.
https://www.youtube.com/user/vecsm