A while back, we interviewed veterans and staff at the U.S. VETS in Riverside County.
U.S. VETS Interviews were filmed April 2013 at March A.R.B., Riverside, CA and was a collaboration with Jennifer M. Crandell and Jesse Austin. We are members of the Veterans Film Television  L.A.  (R) Executive Director Erica Gomez.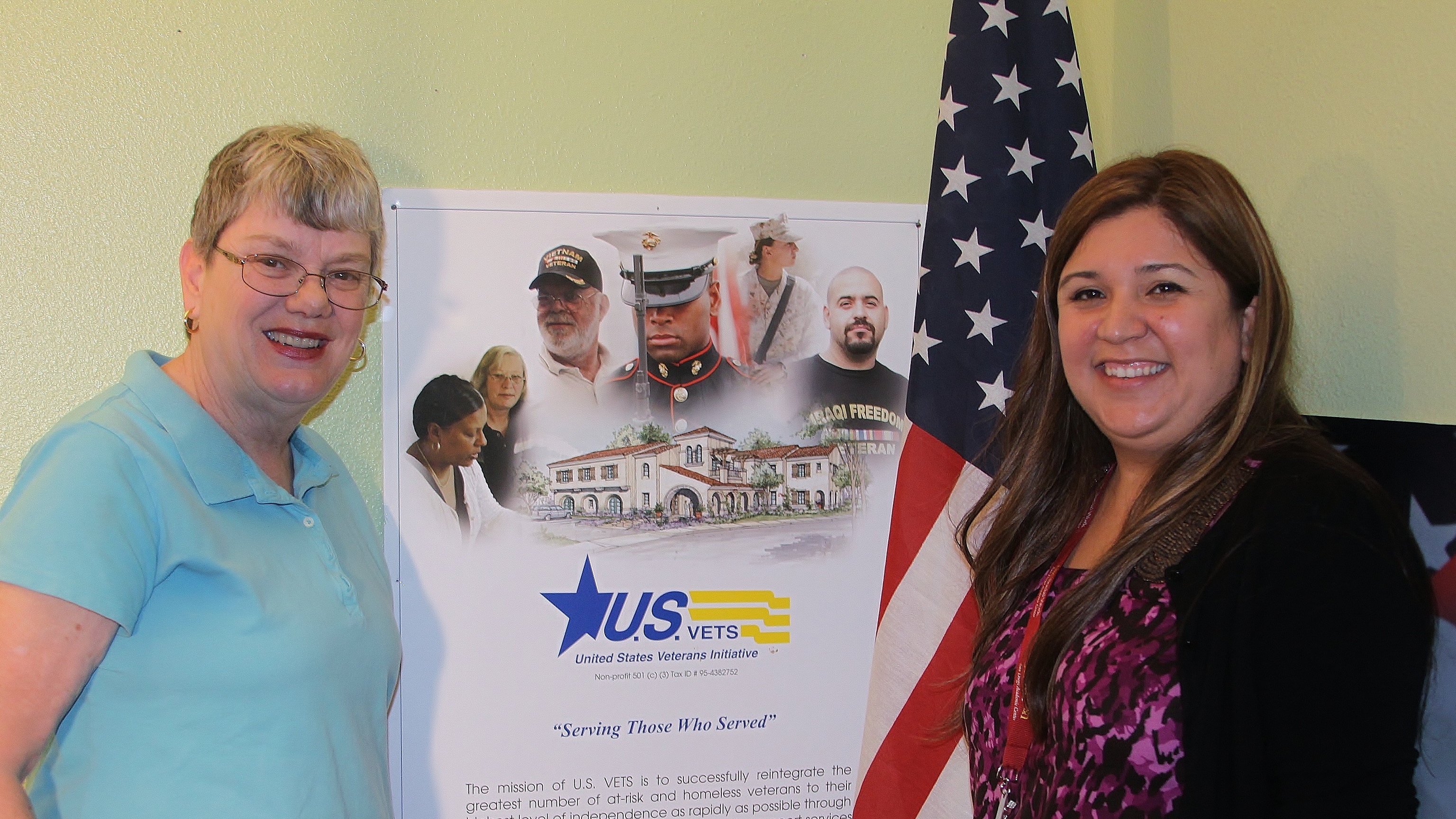 Winner of the 2013 W.A.V.E. Award for Performing Arts/ Professional.
Formerly homeless veterans Tomas Montoya, Larry Jordan, Bennie McDaniel, and Garry L. Miller tell us how they overcame barriers like alcohol and drug addiction to become self sufficient with the help from U.S. VETS.
They offer their best advice to other homeless vets. Larry Williams, acting Executive Director of U.S. VETS tells his personal story and how he ended up in his job. These are wonderful stories of struggle and redemption, veterans out reaching to other veterans. There are many problems facing homeless veterans and there are solutions like U.S. VETS. Interviews conducted April 8, 2013 at U.S. VETS, Riverside, CA.
Here is the playlist for those interviews.