My father, James C. Hoke was a World War 2 veteran. He was 17 years old when he joined the U. S. Marine Corps and was sent to Guadalcanal. This is his story of how he killed the enemy Japanese soldier and captured the battlefield flag.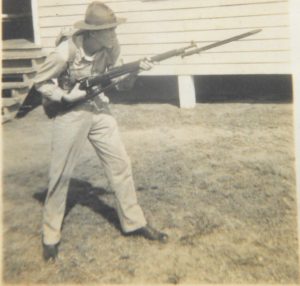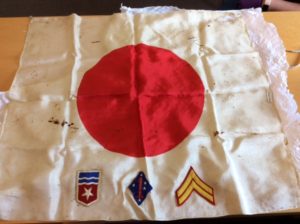 This project is the result of receiving a scholarship from the VFTLA/VME (Veterans in Film & TV, now the Veterans in Media & Entertainment.) to attend the Art of Visual Story Telling with Miles Watkins in West Hollywood during the summer of 2017. This was my first student film for the AVS. With training from the LACMA Veterans Make Movies program and the AVS, I can film interviews anywhere,
do edits and create short videos.