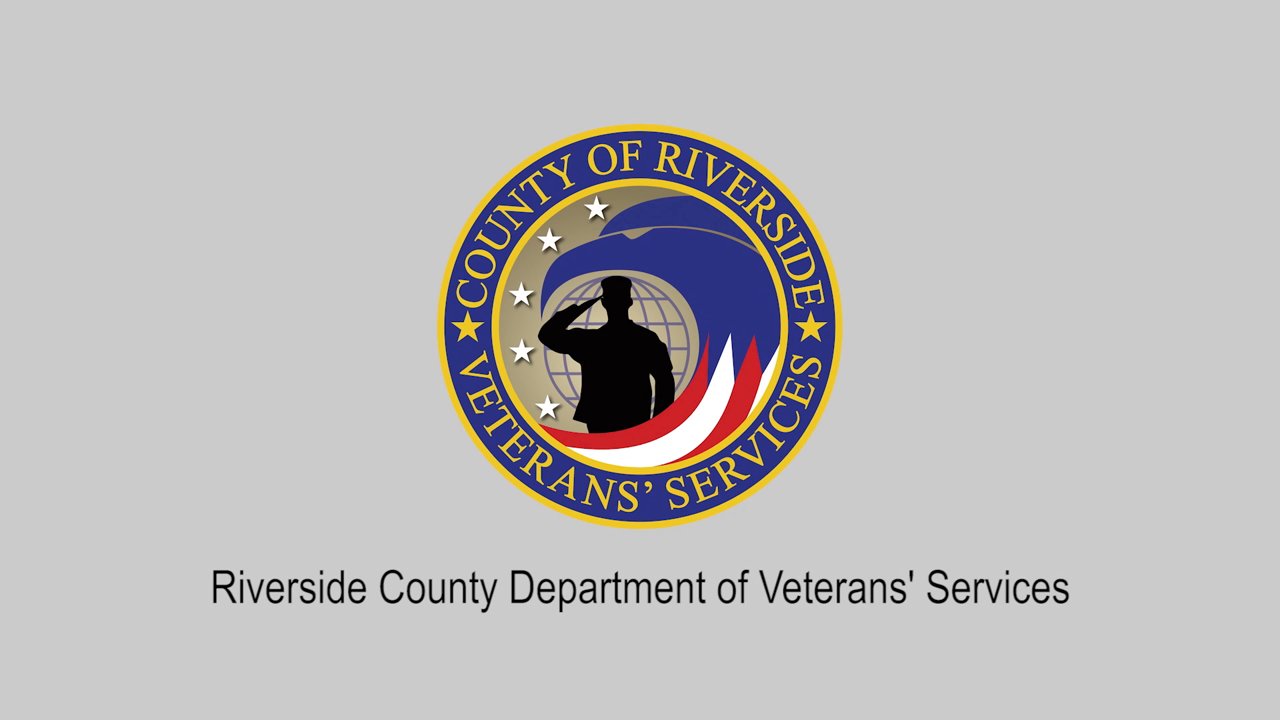 Riverside Co. Veterans Services.
VHVtv interviewed two veteran representatives from Riverside County at the Hemet Service Center located in Hemet, CA.  Grant A. Gautsche, Director of the County of Riverside Dept. of Veterans' Services and Jeannette P. Phillips, the Senior Veteran Service Representative.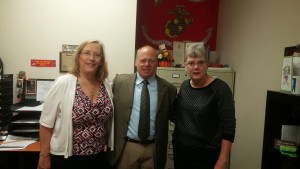 This project is centered on Veteran Outreach within Riverside County and the men and women who are tasked with the job.  Sponsored by the AMVETS CA Women Veterans Committee.

Riverside County Dept. of Veterans' Services from 3 Veterans Media, Inc. on Vimeo.