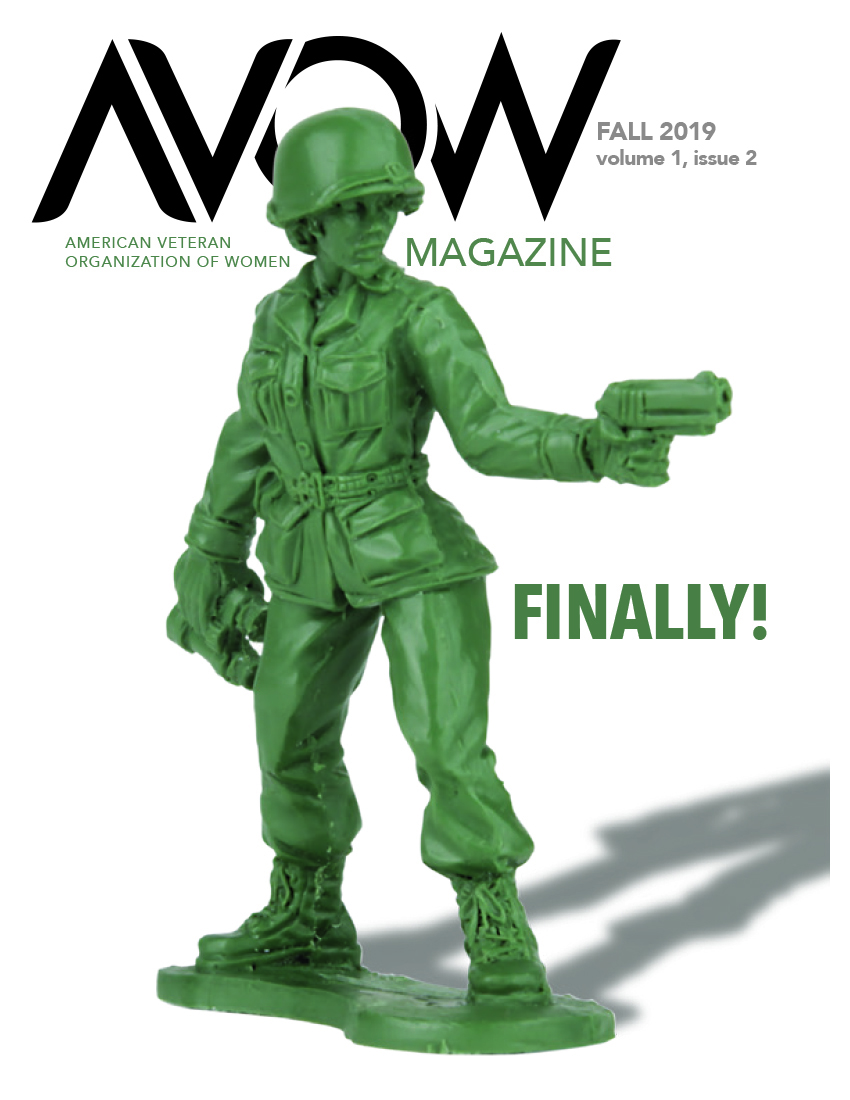 This is our 14th Virtual Interview and it is with Christina Wilkinson, a U.S. Air Force Veteran.
She is the Publisher of the AVOW Magazine which features Stories by Women Veterans for Women Veterans.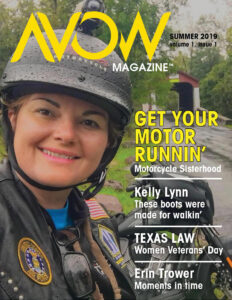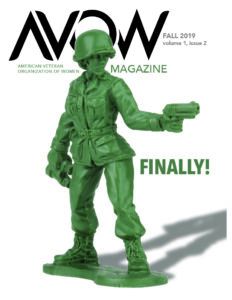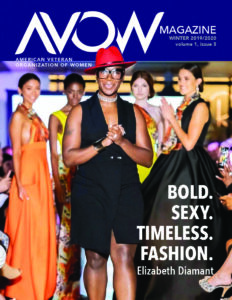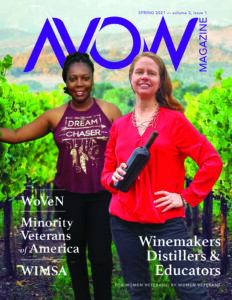 Veterans Helping Veterans TV Interview with Christina Wilkinson. Filmed and edited by Sheryl Shaffer. Half hour version.

Short 10 minute version.

Thank You Chris for the opportunity to tell your story!