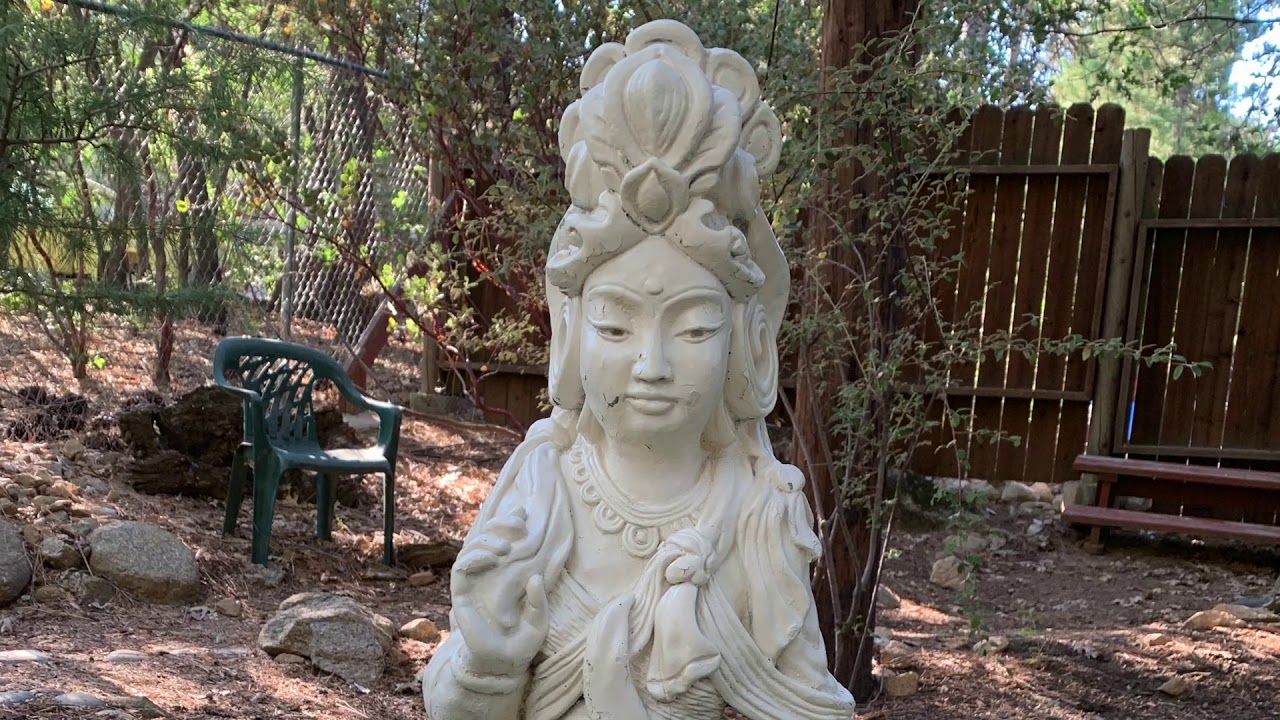 Mary Morse and Callie Wight of Spirit Mountain Retreat, present: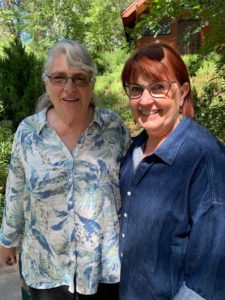 "A Return to Yourself: A Resiliency Retreat for Women Veterans with PTSD"
at the Spirit Mountain Retreat in Idyllwild, CA.
This special VHVtv episode features Mary Morse and Callie Wight as they present their Retreat for Women Veterans and
Nancy O'Brien of Wind Horse Crossing discusses the benefits of equine therapy.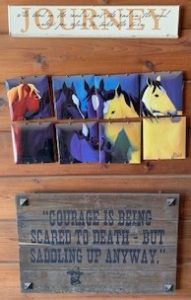 Nicole Hill, a U.S.M.C. veteran, tells how her Service Dog, Belle, helps her cope with trauma.
Filmed during the Women Veterans Retreat Aug. 8 – 11, 2019.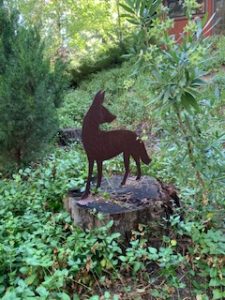 The next retreat is during the Spring of 2020.
For more information please contact
[email protected] or call 951-659-2523.
https://youtu.be/fv-oEd-B0X0
VHVtv Call To Action:
Please watch, share and subscribe to our YouTube channel.
https://www.youtube.com/user/vecsm