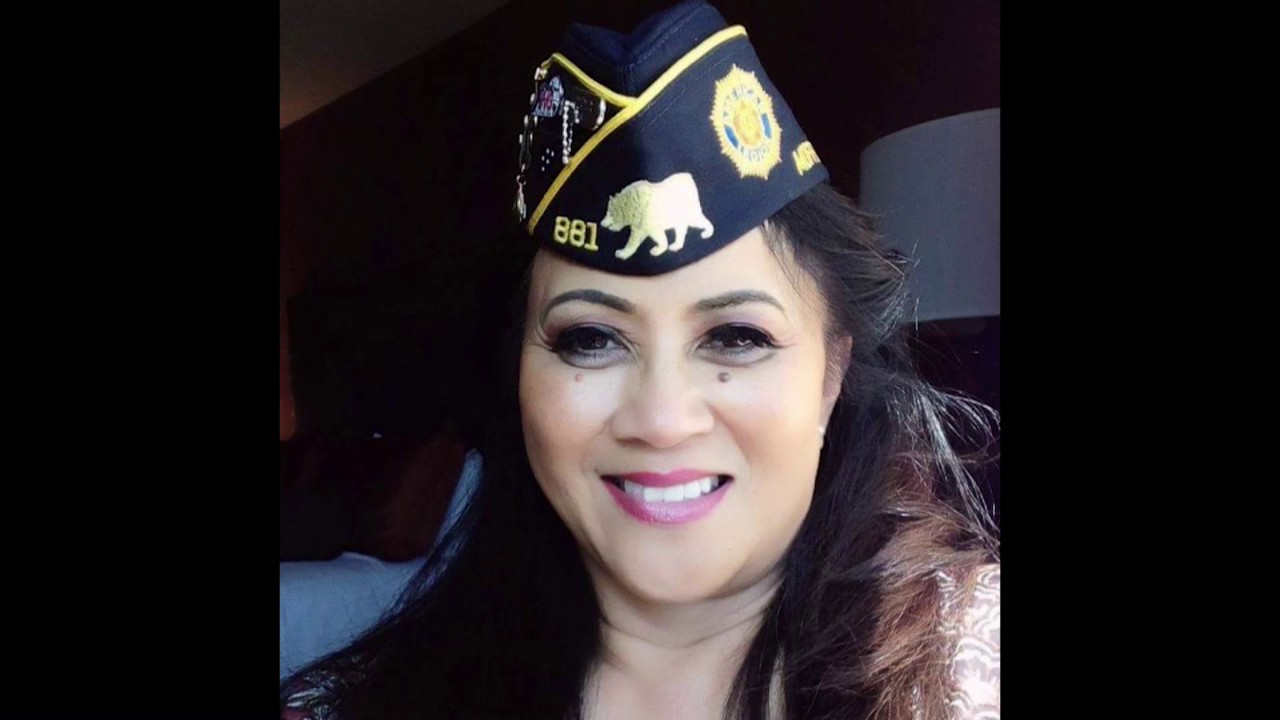 The VHVtv episode, Veteran Advocates, was created on Tuesday, Nov. 16, 2016. Vets Helping Vets TV, VHVtv, returned to the MidPeninsula Media Center in Palo Alo, CA for our latest program about veteran advocacy. These are stories of individuals who volunteer their time, energy and efforts to make a difference in the lives of other veterans. They are wonderful examples of community service.
Some people do this by volunteering and being active in a Veteran Service Organization such as the American Legion, AMVETS and the Vietnam Veterans of America.
Carolann Wunderlin is the American Legion District 13 Women Veterans Outreach coordinator in Santa Clara County and spends a lot of her free time encouraging women veterans to join and become active in the American Legion. More women serve in the military now than ever before and can even serve in combat. These are unsung heroes. This segment of the veteran population does not always get the recognition they deserve for their military experience.
We introduce you to 3 guests, in the Media Center studio, that are making a huge impact for veterans in their community.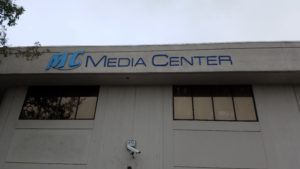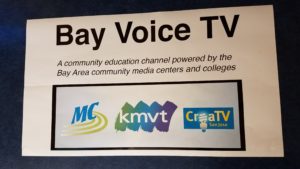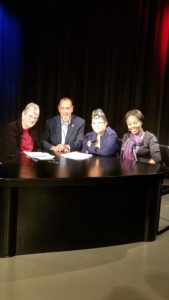 The guests are
James R. Morrison, co-author (along with wife Mara) of the photography book, "What Does A Woman Veteran Look Like?"
Carolann Wunderlin is a USAF veteran and serves as the American Legion District 13 Women Veterans Coordinator and works as a civilian for the USAF 129 Squadron at Moffett Field.
Renee Hamilton McNealy serves as an Army Reserves Master Sergeant and works as an advocate for the Army Wounded Warrior Program at the VA in Palo Alto.
Featured segments include the FrontSight Military Organization in Ontario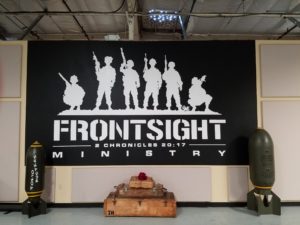 and my LACMA, Los Angeles County Museum of Art, Veterans Make Movies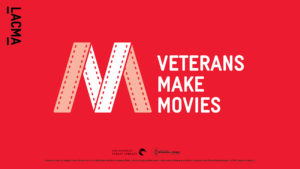 student film, "Lag Shot" The episode closes with a PSA from the VA.
It was great to return to the HD studio after being away for 7 months.
Lights, camera, action!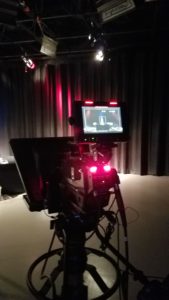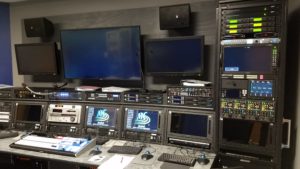 VHVtv Call To Action:
Please watch, share and subscribe to our YouTube channel.
https://www.youtube.com/user/vecsm