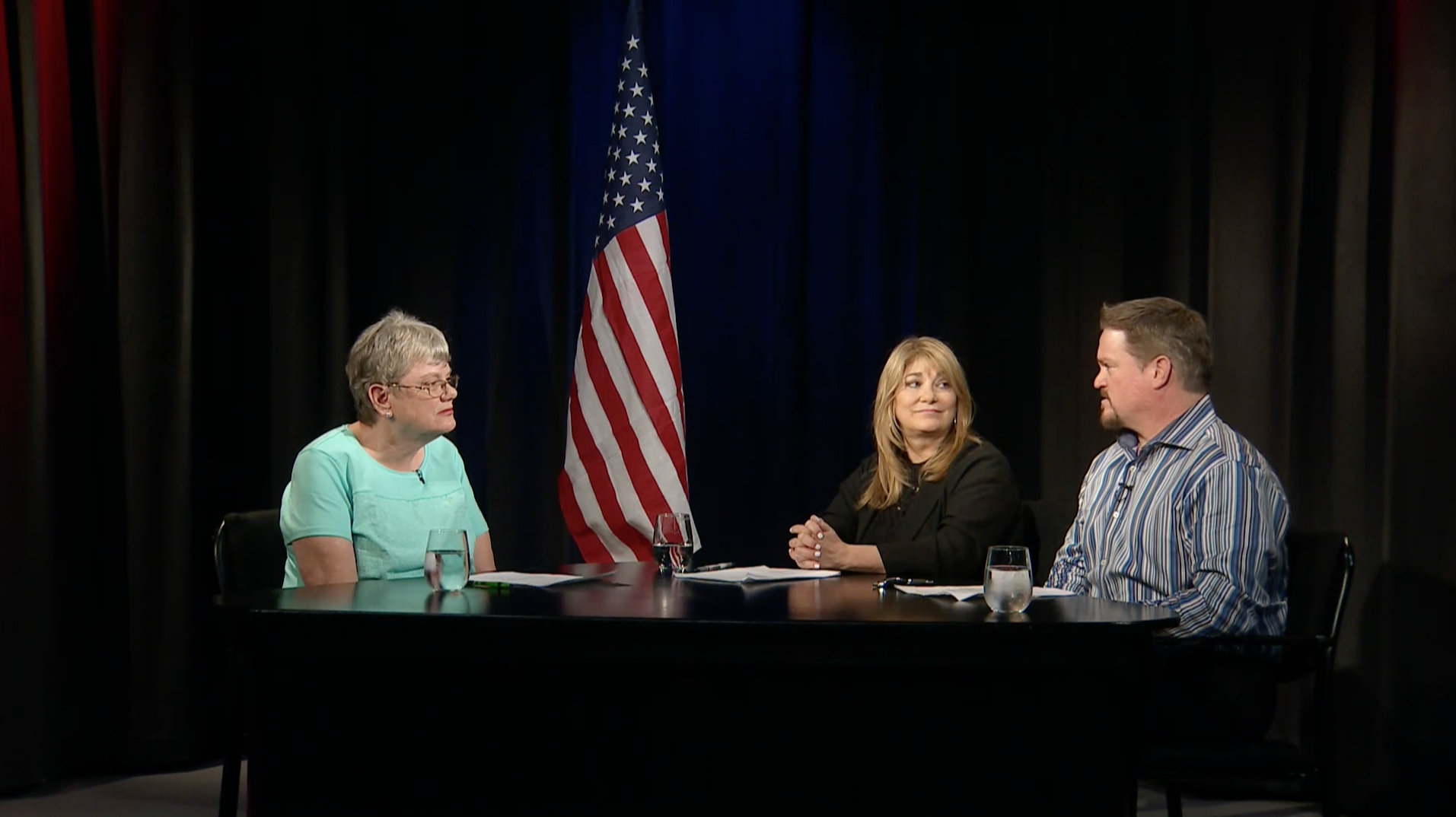 "Veterans Helping Veterans" Host, Sheryl Shaffer, interviews "VetsinTech" co-founders Katherine Webster and Chris Galy. VetsinTech assists Veterans in developing their dream tech career through partnerships with leading Silicon Valley companies. ViT is committed to bringing together a tech-specific network, resources, and programs for veterans interested in Education, Entrepreneurship, and Employment – the 3E's!  Filmed at the Mid Peninsula Media Center HD studio in Palo Alto on Wednesday, April 20, 2016. "Veterans Helping Veterans" is produced as a Public, Educational and Government (PEG) access series.
Are you interested in a career in opportunities for Veterans to receive training, obtain a career in tech and information in how to become an entrepreneur through ntech? There are incredible training opportunities and workshops presented by "Vetsin Tech."
"Vetsin Tech" Co-Founders Katherine Webster and Chris Galy with host, Sheryl Shaffer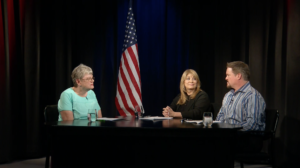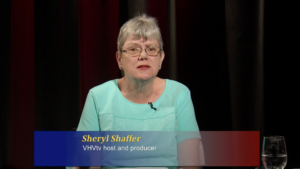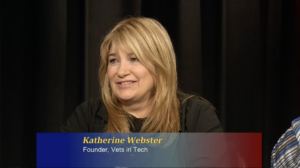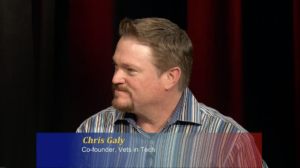 Veterans Helping Veterans TV won 2nd place at the First Women "Vetsin Tech" Hackathon at Facebook 2014!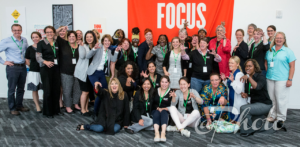 VHVtv Call To Action:
Please watch, share and subscribe to our YouTube channel.
https://www.youtube.com/user/vecsm