VHVtv and the Media Center.
VHVtv is filmed in the studio at the MidPeninsula Media Center in Palo Alto, CA.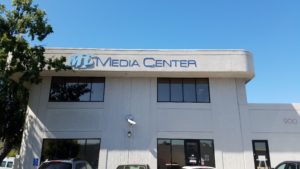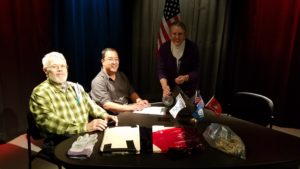 The studio was converted to HD in 2015, VHVtv has created 5 HD episodes.
Our latest VHVtv episode, "Women Legionnaires Making A Difference." was filmed Tuesday, July 18, 2017 and features members of the American Legion and is now online https://youtu.be/J2cCzgBM1oo. We thank the many volunteers who help us create Vets Helping Vets TV. They are so dedicated.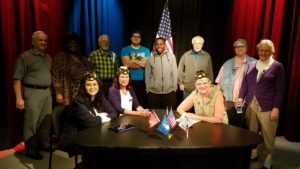 Vetsin Tech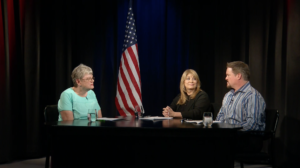 Women Veterans Alliance.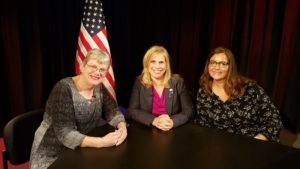 Veteran Advocates.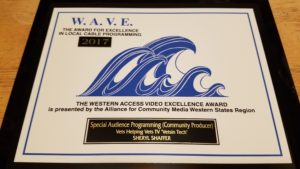 2017 WAVE Award for Vetsin Tech. With Vetsin Tech Co Founders Katherine Webster and Chris Galey.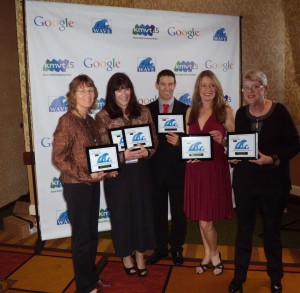 2013 WAVE Award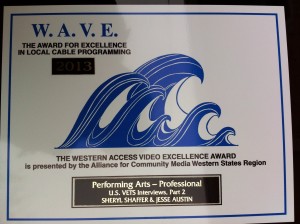 Annie Folger, Karen Adams, Denet Lewis and Sheryl Shaffer, 2013 WAVE Award winners for excellence in community access television.
Recently, the Media Center in Palo Alto joined forces with KMVT 15, Silicon Valley Community Access TV in Mountain View and CreaTV Ch. 15 San Jose and formed BAY VOICES TV which allows producers to share content on COMCAST Ch. 27 which covers all of Santa Clara County. Veterans Helping Veterans TV is now shown every Wednesday at 9 a.m. on Bay Voice TV, COMCAST Ch. 27.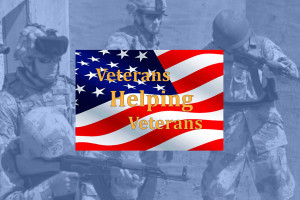 The first VHVtv episode filmed in HD is "NPower SF Bay Area.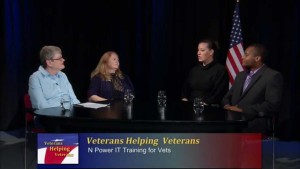 What is TBI? Interview with Dr. Maya V. Yutsis, Neuropsychologist of the VA Polytrauma Unit, Palo Alto.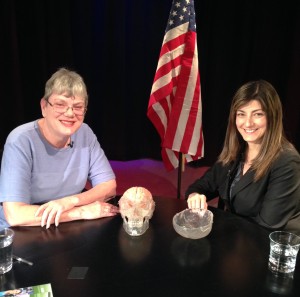 Veteran Employment Opportunities with Jarom Vahai, Chairman of the Veterans Employment Committee of San Mateo, VECSM, and Helen Wong, AMVETS Career Center SF.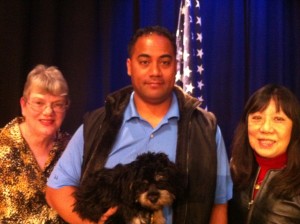 First program produced at the MidPeninsula Media Center.