Veterans Helping Veterans tv is filmed in a state of the art HD studio at the MidPeninsula Media Center in Palo Alto, CA. VHVtv is produced as a Public, Educational and Government (PEG) Access Series.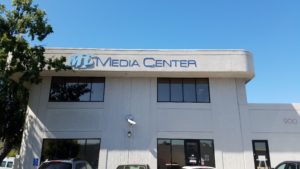 During 2019, we have opened up VHVtv to Guest Hosts. So far this year, these leaders in the veteran community have been Guest Hosts:
Melissa Washingto, Founder of the Women Veterans Alliance, Gary Furguson, Founder of Pathways For Veterans and co hosts: Carolann Wunderlin and Neil Lichtman, Co – Founder of Know A Vet?
I am a Community Producer and the Executive Producer of Veterans Helping Veterans TV.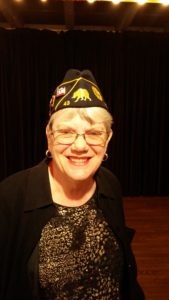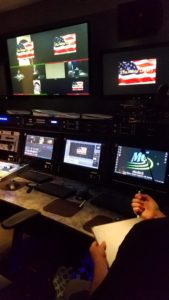 Who Owns the Footage? You are welcome to do whatever you'd like with the footage as long as you don't directly make a monetary profit; you can't sell the footage or monetize online content, etc. The show is run through our non-commercial, community access end, which is highly subsidized to help us fulfill our mission of amplifying the community's voice and offering equal access to trending media tools.
Access producers retain copyright, but Midpen has a nonexclusive license to use access footage. If a show is run through our pro end at market rates, then a producer can do what they please with the footage, including commercializing it, and pro services producers retain all rights to their footage.
Here is the Media Center Access Producer Agreement.
https://midpenmedia.org/make-tv/producer-tips-forms/producer-agreement/
Since the Media Center studio was converted to HD in 2016, VHVtv is creating episodes in the HD studio and we present these 501C3 non-profits:
Know A Vet?, Pathways For Veterans, Women Veterans Giving, A Pawsability 4Veterans, the Veteran Warriors of the Veterans Mobility Projects, Paying It Forward and Veteran Sisters, The Rosie Legacy, Veterans Connect @the Library, Veteran Advocates, Vetsin Tech and the U.S. Volunteers-America.
VHVtv is created in an interview talk show format in half hour segments. All of our HD programs are available for viewing on this web site.
In the last few years, I completed the LACMA Veterans Make Movies program and the Art of Visual Story Telling with Miles Watkins in West Hollywood. VHVtv collaborates with others to create content on location and may include that footage in future episodes filmed in the Media Center studio.
If you are interested in being a Guest Host and want to present your non-profit, please e-mail vetshelpingvetstv@gmail.com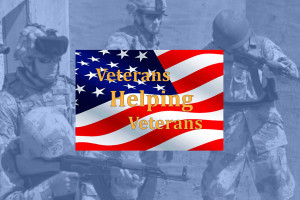 VHVtv is a TV network and is available for free uploading to any of the 1,300 PEG stations in the United States through the Internet Archives.
https://archive.org/details/veteranshelpingveterans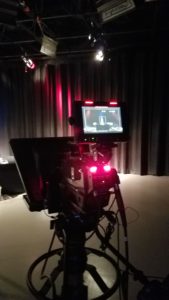 We thank the many dedicated and talented volunteers who help us create
Veterans Helping Veterans TV.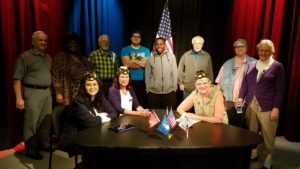 MidPen Media Center Local Channels Schedule https://midpenmedia.org/local-tv/local-tv-schedule/
VHVtv Call To Action:
Please watch, share and subscribe to our YouTube channel.
https://www.youtube.com/user/vecsm