VHVtv Standard Digital content.
Here are 2 of my favorite programs we filmed in Standard Definition. "What is TBI?" Interview with Dr. Maya V. Yutsis, Neuropsychologist of the VA Polytrauma Unit in Palo Alto.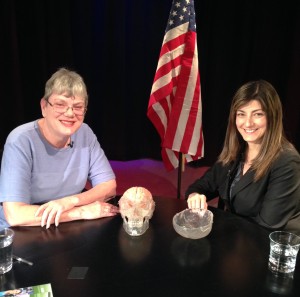 and the "Vets, Find a career, not just a job." with Jarom Vahai, Chairman of the Veterans Employment Committee of San Mateo, the VECSM, and Helen Wong, AMVETS Career Center in San Francisco.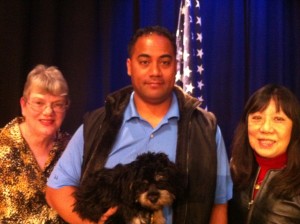 Here is the first VHVtv program produced at the MidPeninsula Media Center.