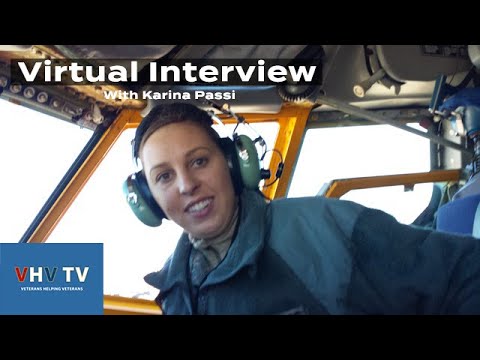 Karina Passi is a U.S. Air Force Veteran. Her military career was in avionics and Karina is attending college to pursue her engineering degree.
She believes in Science, Technology, Engineering and Math (STEM) careers and explains why and how she became an Unmanned Aerial Vehicle (UAV) Drone Pilot
and encourages other women veterans to get into this exciting new technical field.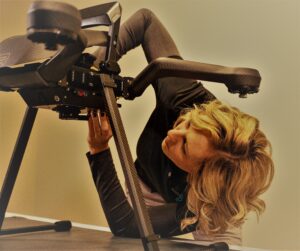 This is our 11th Virtual Interview. Thank You Co-Producer Richard Gonzales.
This is our first Virtual Interview about jobs and careers in a brand new technological field, UAV Drone Pilots.
In an article from the VA Vantage Point dated March 30, 2021,
"The Future of STEM is Women Veterans."
"Women Veterans choose STEM related occupations at double the rate of non-Veteran counterparts. These women Veterans are making wise choices as, last year, 18 of the 20 highest paying careers were in STEM, Science, Technology, Engineering and Math. The field is expected to grow by eight percent between 2019 and 2029."