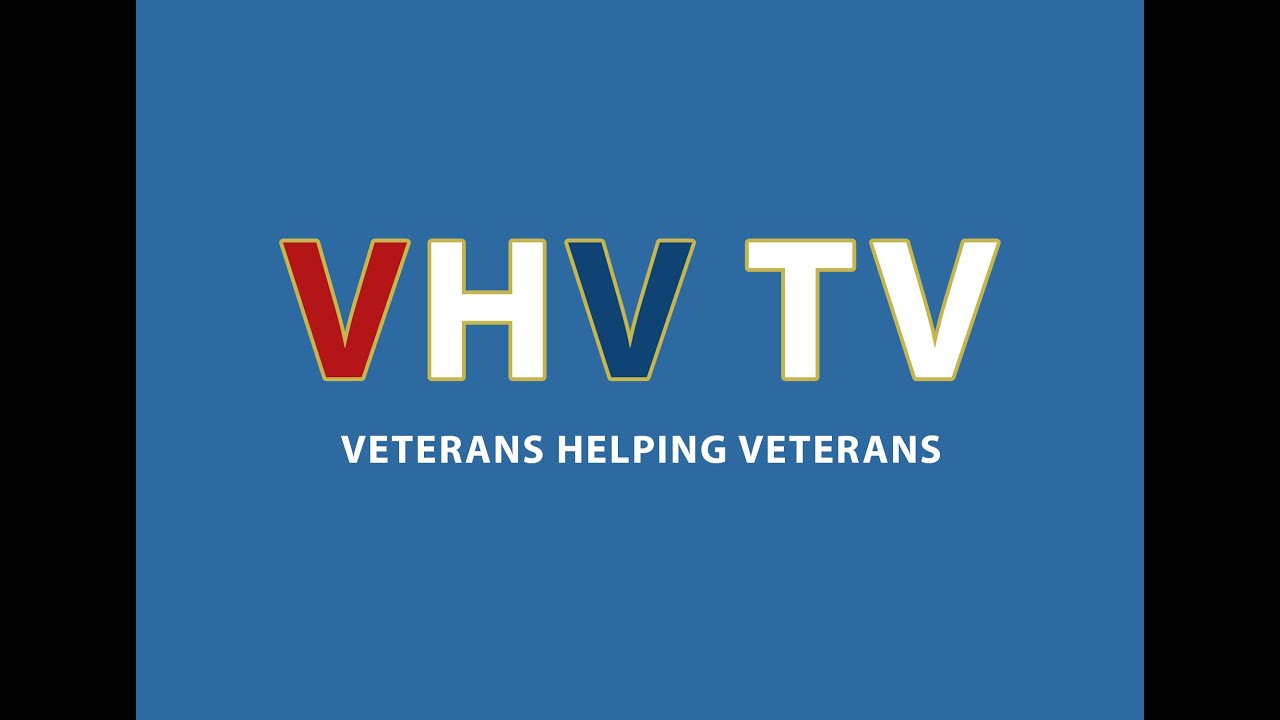 We film Veterans Helping Veterans TV as a Public, Educational and Government (PEG) Access series for the MidPen Media Center studio in Palo Alto, CA.
https://midpenmedia.org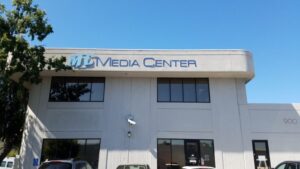 Sheryl Shaffer is a Volunteer Community Producer at the MidPen Media Center and operates under their Producers Agreement and produces a half hour show when it is filmed in the Media Center HD studio.
https://midpenmedia.org/make-media/producer-tips-forms/producer-agreement/
Each Guest is required to sign a Media Center Personal Appearance Release.
https://midpenmedia.org/wp-content/uploads/2019/02/TalentRelease.pdf
Everything changed when the global Covid 19 pandemic began in 2020. Because we could no longer get to the studio to film our interviews, we pivoted and created 24 VHVtv Virtual Interviews beginning March 2020 with University of California Riverside Veterans Resource Center Intern Richard Gonzales. These interviews are created with the Zoom Videoconferencing app and guests provided digital photos and B Roll and Richard edited them with Premiere Pro.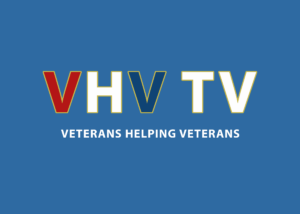 Here is the VHVtv Virtual Interviews Sizzle Reel.

Because of video conferencing and the ability to film content with the iPhone 13 Pro, we are a hybrid production company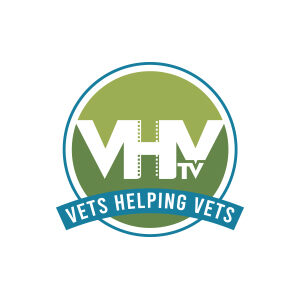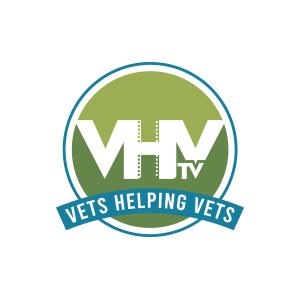 and can film virtually from anywhere and have VHVtv co-producers that film content on location with their iPhones. A recent example is when the Media Center in Palo Alto upgraded their studio rooms and had a Grand Opening on July 7, 2022.
Now VHVtv is Open for Guest Hosts who want to film their interviews in a state of the art HD studio in Palo Alto, CA.
The first Guest Host in the Media Center this year is Kate Weber, a U.S. Army Veteran and she gives us a tour of the MidPen Media Center at the Grand Reopening on July 7, 2022.

When you are filming with an iPhone or mini iPads, film in Landscape mode and not Portrait. Makes the video look more professional as you do not want black bars on the sides of video..
When we are in the Media Center studio, we create half hour episodes with a volunteer crew of 12 and 1 studio tech in a state of the art HD television studio. Prior to the pandemic, we filmed 80% of VHVtv in the state of the art HD studio that was renovated and opened in 2016. In 2018, we opened up VHVtv to Guest Hosts. Now, we are repurposing our existing content and creating 1 minute video highlights.
Now we have hybrid production with the ability and technology to film interviews and create content virtually from just about anywhere!
Because of the technological changes with cell phones, we are filming more content using the iPhone 13 Pro. This is a. game changer for us and allows us to create a hybrid production company.
We film our content 3 ways.
In the Media Center professional television studio in Palo Alto, CA.
Virtual Interviews via Video Conference like Zoom and request each guest to provide JPEGS (photos) and B Roll.
The third option is filming on location and collaborating with others to create content using iPhones.
Now that we able to create our content outside of a studio environment, we have found that using our iPhones allows us to create our content easier.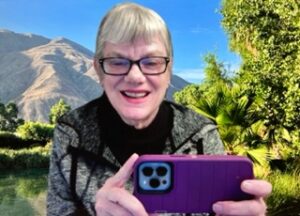 Sheryl Shaffer is the Producer of VHVtv and likes to film with the iPhone 13 Pro in Cinematic mode.
It is easier than ever before to create content within the Apple ecosystem. We film using wireless Lavalier Microphones and a DJI OM5 stabilizer with our iPhones, Mini iPads and edit on the iMovie.
We work in a team of 2 producers and use an iPad mini6 set on a table to film wide shots and use iPhones to film the other angles and have a 3 camera set up this way. We have 2 teams of volunteer producers in Northern and Southern California.
Earlier this year, Apple has provided several updates to their operating software.
The latest updates include:
"MAGIC MOVIE which allows you to select a group of photos or videos and instantly create a polished MAGIC MOVIE with titles, transitions and Music.
STORYBOARDS allows you to choose from a variety of STORYBOARDS like Coaching, Product Review and Science Experiments to help you create popular types of videos and trailers.
TIMELINE allows you to edit your movie in a timeline project for the most customization and control." via Apple.
Here is a 1 Miunte Magic Movie and it is about the Veterans Resource Center at the University of California Riverside.

Short form video content is exploding on YouTube and now it is easier than ever before to create content.
We are in pre-production with some great video projects.